Who is SOE? Student Outdoor Experience (SOE) is a 501c3 non-profit organization comprised of individuals that are laser focused to educate the next generation. Our mission is to educate and empower the next generation to lead the way in preserving our sport and heritage.  
Our staff and volunteers not only have the heart and passion to lead, but the track record that reflects world-class leadership. The heartbeat of SOE is to see students become great leaders of homes, families, communities and the outdoors. In order to see this happen, we must have great "partnerships" with individuals, companies and organizations that want to see a significant impact take place among the next generation in order to preserve our heritage.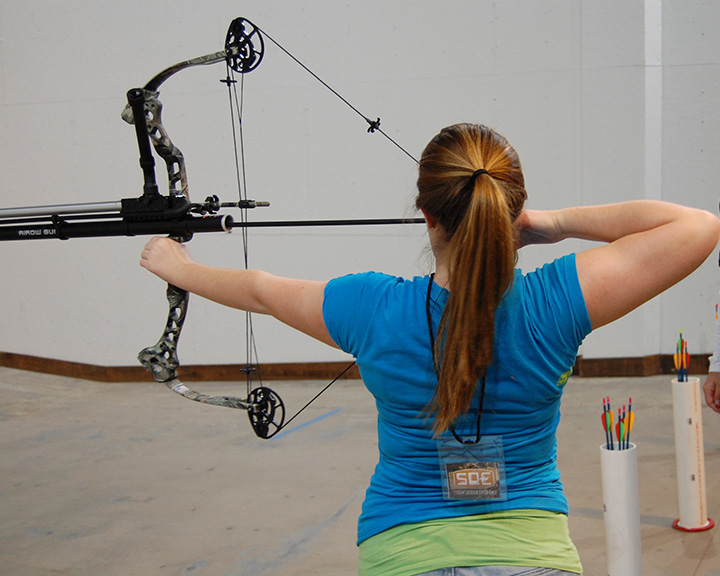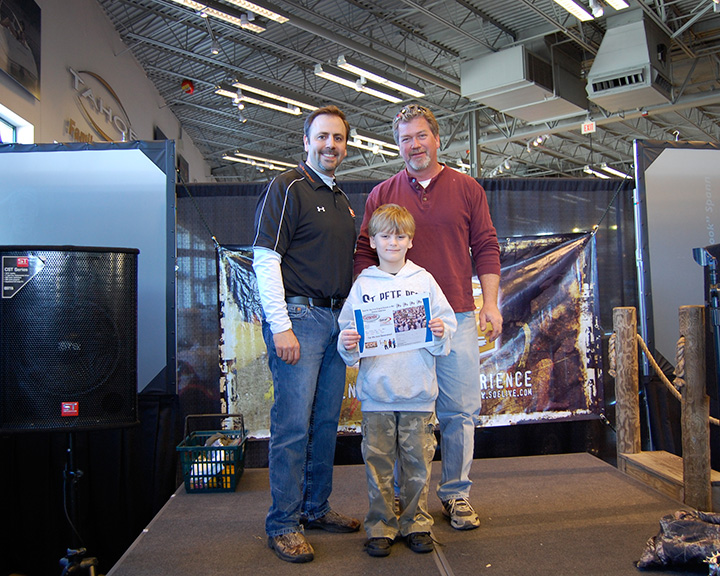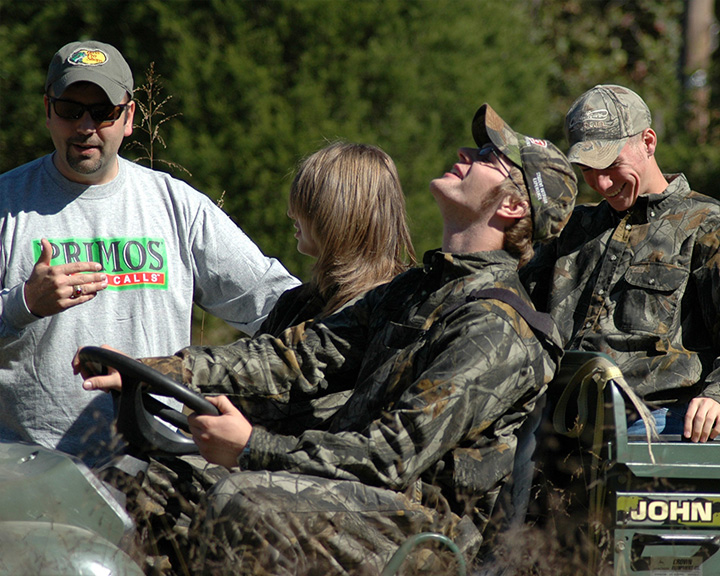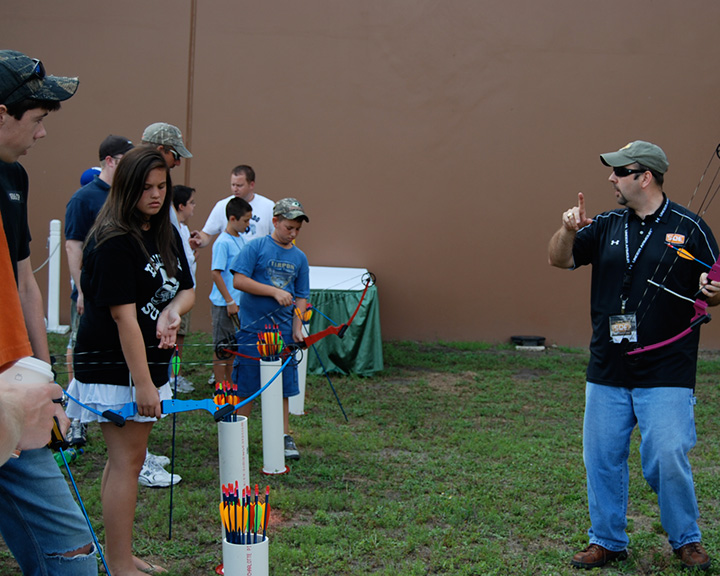 SOE Staff
Our staff's determination to equip the next generation is fueled by the passion and love we possess for students and the outdoors. Our mission is to teach students how they can experience an incredible, fulfilled and meaningful life. This is accomplished through the programs we offer through our education, mentorship and outreach based on time tested principles that give students a quantum leap in life.
Pro Staff
We have assembled some of the best pro-staff on the planet to impact our students. All of these men and women share the common goal of equipping students to understand their potential and "live the experience" they were created to live. With a list of impressive credentials and accomplishments, their experience and insight is a benefit to all.
What We Do SOE educates and empowers the next generation to lead the way in preserving our heritage and sport.
We use our expertise and passion to teach students lessons related to leadership and comprehensive hunting, shooting and practical how-to's. These lessons create an environment for our experiential learners to understand how to become ALL they were created to be.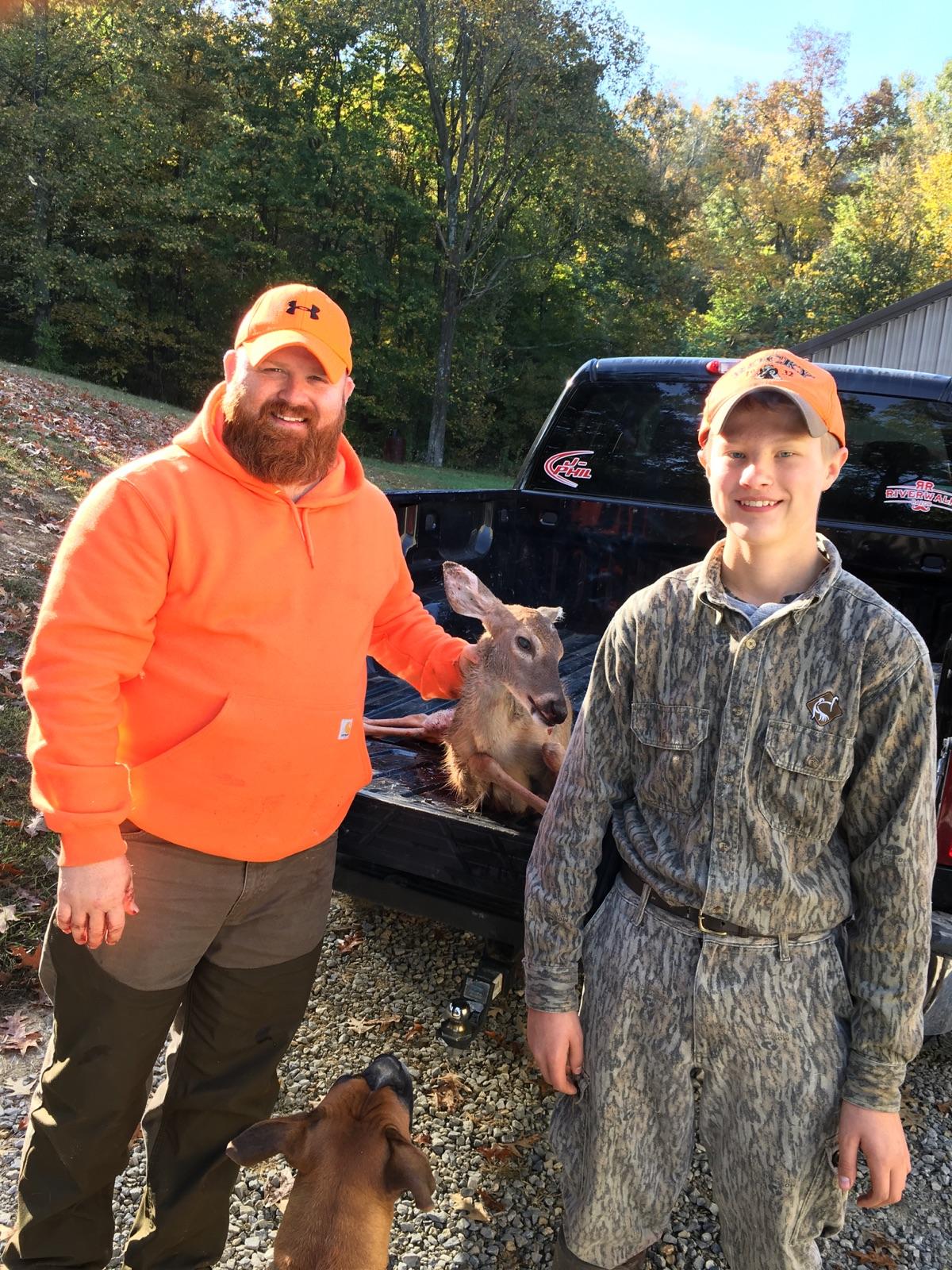 The following are three ways we communicate and equip students with our vision:
  Education (curriculum, schools, clubs)

  Mentorship (training, heritage, leadership)

  Outreach (serving, preservation, conservation)
In order to see this happen, we must have great "partnerships" with people just like you. People that have that desire like SOE to see kids in your neighborhoods, schools, churches and in your own family to become great leaders and outdoorsmen/women. We know that when everyone does their part we begin to see giant results in our students and sport.
The more our students are educated and mentored, the more they will develop their own passion for leading in the great outdoors. When we partner together we are able to impact thousands of students through SOE's world-class resources. We desire to work with individuals that have a clear understanding of what it looks like to invest in our countries greatest resource, the next generation!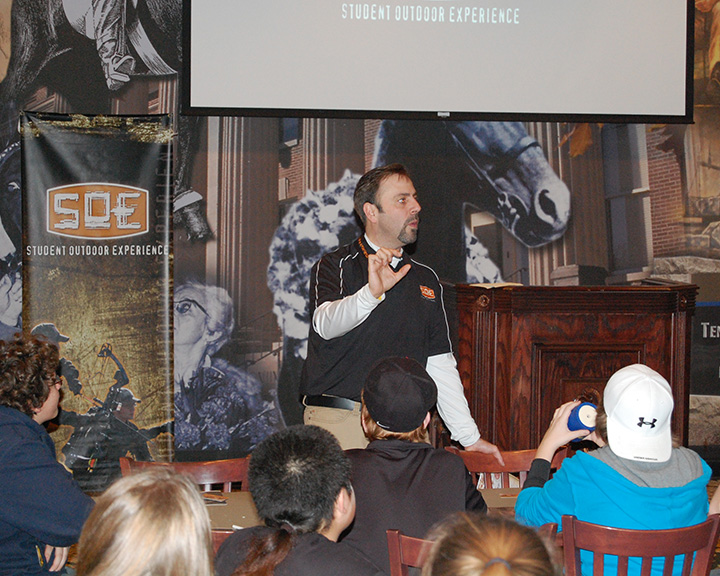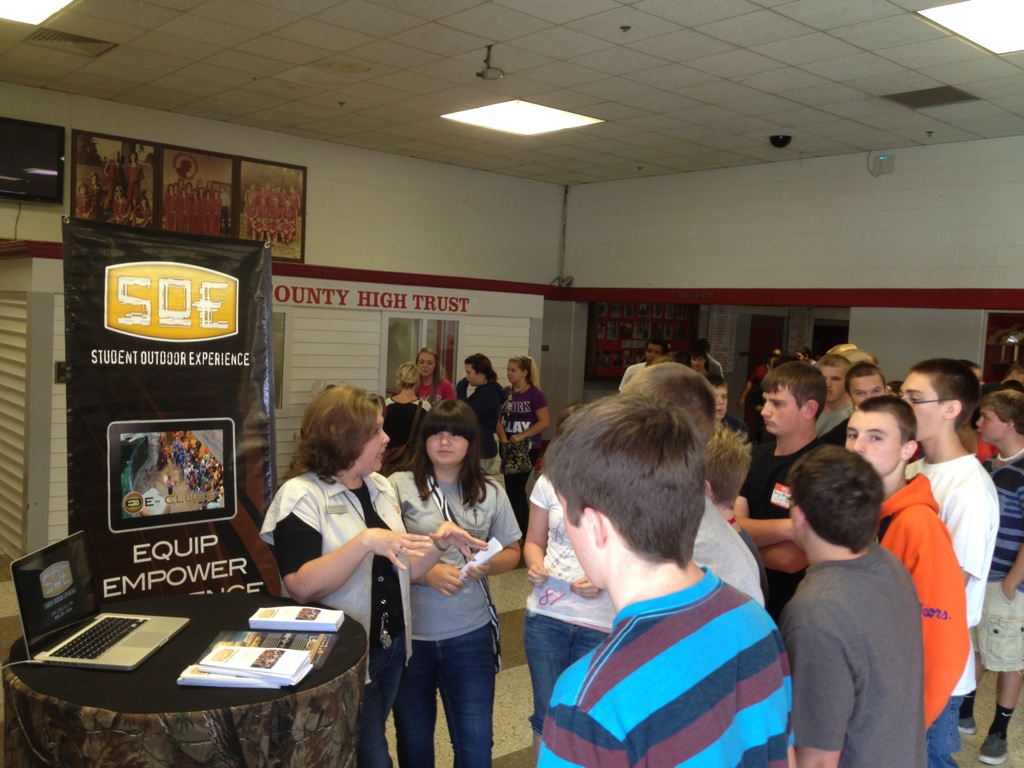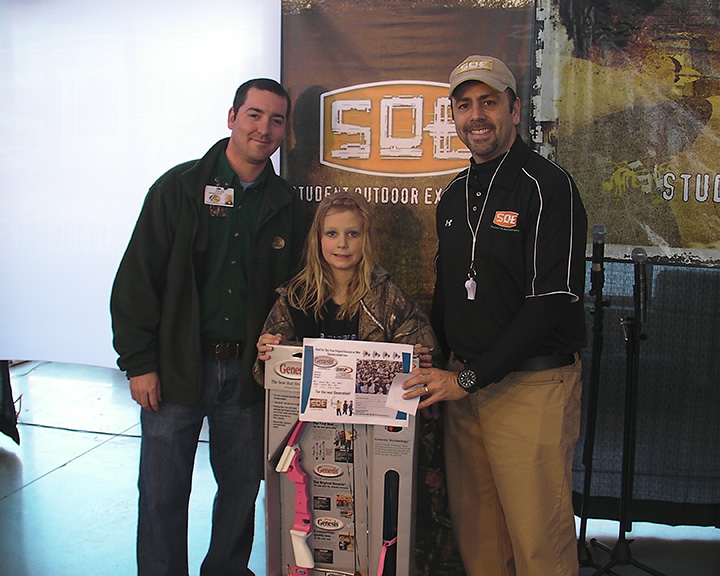 When you join SOE, you become a member of a team that is making a lasting impact!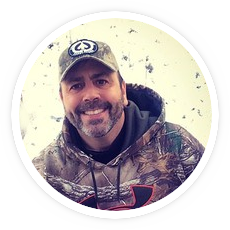 "Our Heart is to empower the next generation to become great leaders of their homes, schools, communities and the outdoors."
John Stamper, SOE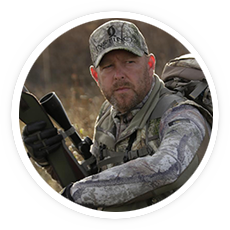 "SOE is the only organization that is uniquely focused on leading the next generation to preserve our sport and heritage. I am proud to be a member and work alongside of Team SOE."
Tim Herald, Worldwide Trophy Adventures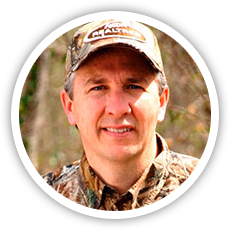 "I personally endorse the work Student Outdoor Experience is doing in the lives of students and for our sport."
David Blanton, Realtree Outdoors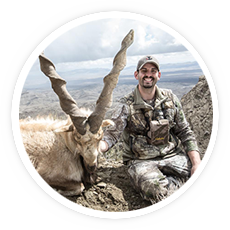 "The Partnership we have with SOE has been a tremendous asset to our overall program and we are honored to be a part of a team making an impact within this generation."
Mark Peterson, Worldwide Trophy Adventures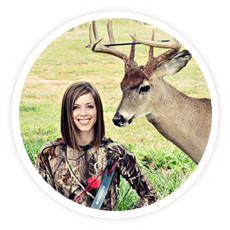 "I believe in SOE and their mission for the next generation. I am proud to work with this team and to be an SOE Pro Staff."
Andrea Haas, SOE Pro Staff
More Info?
If you would like more information or how to launch Team SOE in your area please contact us today to receive a quick introduction and how you can see this program impact your youth and community.