SOE Membership Leading the Way in Training the Next Generation 8 Years…17 States….over 50,000 students
THERE'S A PLACE FOR YOU! Becoming an SOE Member is a lifetime investment for a child. Your membership may sponsor a student for a year, but it can make a lifetime impact for that young outdoorsman/woman, their families and future families. Joining Team SOE is an incredible way to give of your time, resources or money. Every SOE Member looks different. You can lead or simply volunteer during an E-Club. You may have land or a dynamic fishing hole that you would like to provide for special events for our students or if you simply don't have time, you can donate a tax-deductible contribution that will help fund clubs, curriculum, hunts, fishing trips along with special events for our SOE students. Below are the different ways that you can join.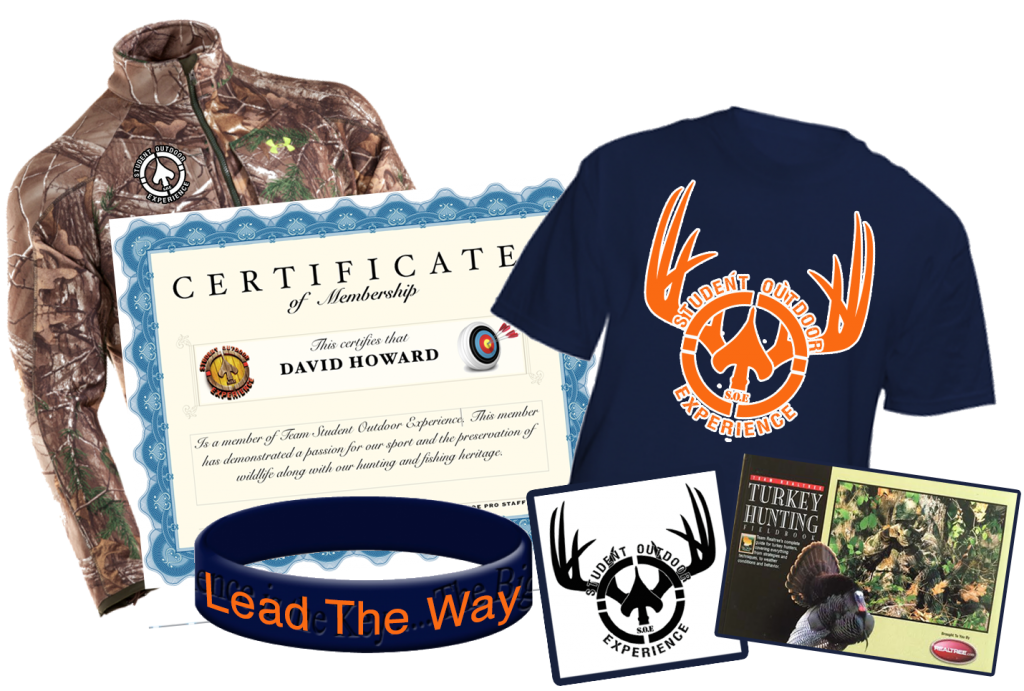 Membership Levels & Pricing
Life Membership
SOE Life Certificate
Embroidered Realtree Under Armor Hunting Jacket
T-shirt
SOE Decal
Wristband
E-monthly Newsletter
Team SOE Life Members receive invitations to SOE Major Events on all local and national level. For every $1,000 donated you will also will be recognized for launching and underwriting an SOE-Club in your local community for one year.
Youth Membership
Membership Certificate
SOE decal
Wristband
E-monthly Newsletter
Adult Membership
Membership Certificate
T-shirt
SOE Decal
Wristband
E-monthly Newsletter
Legacy Membership
Legacy Certificate
T-shirt
SOE Decal
Wristband
E-monthly Newsletter
The privilege of supporting and underwriting 3 students per year in an E-Club in his/her school along with all SOE Club membership items.
Contributions
Every donation goes directly to support our mission of educating and equipping the next generation to lead the way in preserving our sport and heritage. To make a contribution with your credit card, please follow the link below and input the dollar amount and click on the submit button to process this transaction through our secured site. Thank you in advance for your support of the vision of SOE and our students.
In order to see this happen, we must have great "partnerships" with people just like you.
People that have that desire like SOE to see kids in your neighborhoods, schools, churches or in your own family to become great leaders and outdoorsmen/women. We know that when everyone does their part we begin to see giant results in our students and sport. The more our students are educated and mentored, the more they will develop their own passion for leading and the great outdoors. When we partner together we are able to impact thousands of students through SOE's world class resources. We desire to work with individuals that have a clear understanding of what it looks like to invest in our countries greatest resource, the next generation! When you join SOE, you become a member of a team that is making a lasting impact! If you would like more information or how to launch Team SOE in your area please contact us today to receive a quick introduction and how you can see this program impact your youth and community.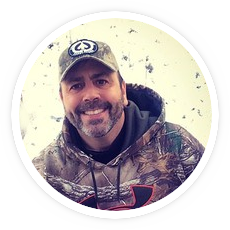 "Our Heart is to empower the next generation to become great leaders of their homes, schools, communities and the outdoors."
John Stamper, SOE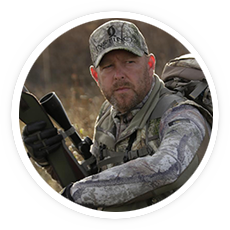 "SOE is the only organization that is uniquely focused on leading the next generation to preserve our sport and heritage. I am proud to be a member and work alongside of Team SOE."
Tim Herald, Worldwide Trophy Adventures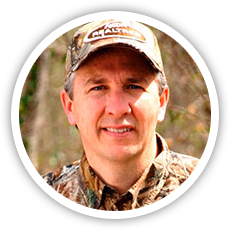 "I personally endorse the work Student Outdoor Experience is doing in the lives of students and for our sport."
David Blanton, Realtree Outdoors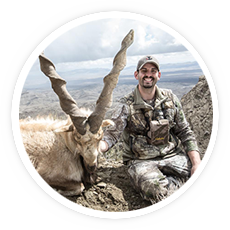 "The Partnership we have with SOE has been a tremendous asset to our overall program and we are honored to be a part of a team making an impact within this generation."
Mark Peterson, Worldwide Trophy Adventures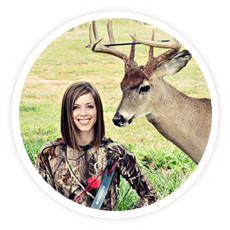 "I believe in SOE and their mission for the next generation. I am proud to work with this team and to be an SOE Pro Staff."
Andrea Haas, SOE Pro Staff