Gun and Purse Raffle
Win a GUN or Vera Bradley set while helping Student Outdoor Experience (non-profit organization) educate and empower the next generation to lead the way in preserving our heritage and sport.
Tickets: $10 = 1, $25 = 3, $100 = 20 

The drawing will take place June 30, 2018 and the winner will be notified the same day. You do not have to be present to win. You can see the video of the drawing at www.facebook.com/StudentOutdoorExperience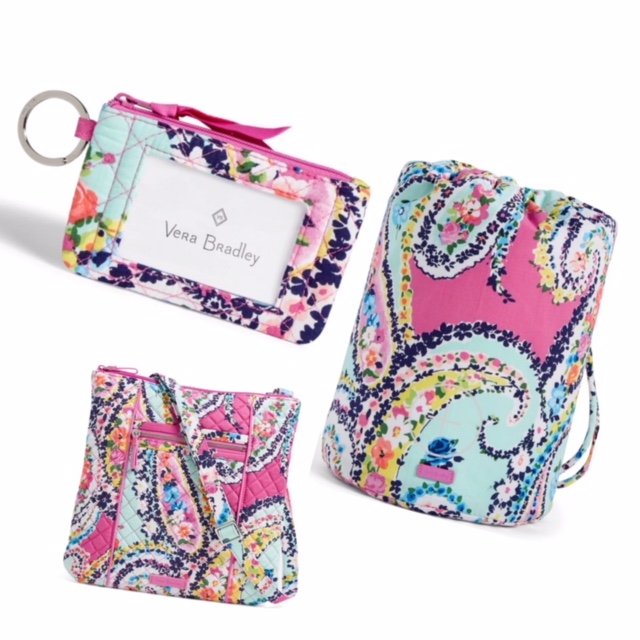 Thank you for supporting SOE and the next generation. www.soelive.com / 888.244.1611
Purse Raffle – Vera Bradley Wildflower Paisley 2018 Collection. Iconic Ditty Bag, Hipster and RFID Front Zip Wristlet
Gun Raffle – Remington Firearms 85852 783 with Scope Bolt 243 Winchester 20″ 4+1 Synthetic Black Stk Blued.