Hunts with a Cause
Each of the following hunts have been donated to help the cause of Student Outdoor Experience.
Our sole mission it to educate and empower the next generation to lead the way in preserving our sport and heritage. We are honored to say that 100% of the proceeds from each hunt go directly to support this mission and to help us launch clubs throughout the US.
If you have any question please feel free to contact us at 888.244.1611 or email me directly at john@soelive.com
Thank you so much for your support and good luck this season.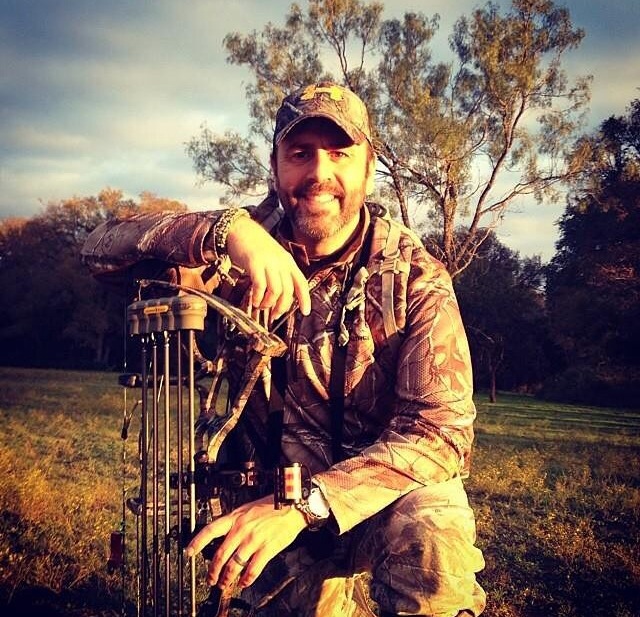 John Stamper
President, Student Outdoor Experience
john@soelive.com
888.244.1611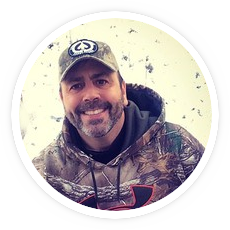 "Our Heart is to empower the next generation to become great leaders of their homes, schools, communities and the outdoors."
John Stamper, SOE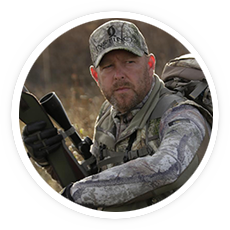 "SOE is the only organization that is uniquely focused on leading the next generation to preserve our sport and heritage. I am proud to be a member and work alongside of Team SOE."
Tim Herald, Worldwide Trophy Adventures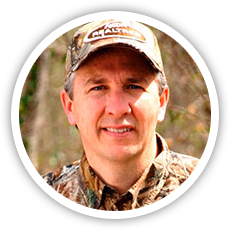 "I personally endorse the work Student Outdoor Experience is doing in the lives of students and for our sport."
David Blanton, Realtree Outdoors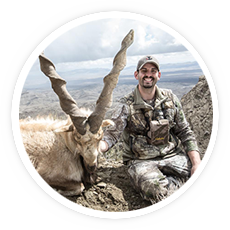 "The Partnership we have with SOE has been a tremendous asset to our overall program and we are honored to be a part of a team making an impact within this generation."
Mark Peterson, Worldwide Trophy Adventures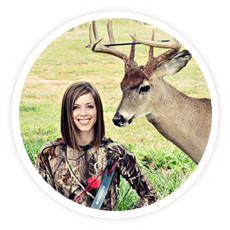 "I believe in SOE and their mission for the next generation. I am proud to work with this team and to be an SOE Pro Staff."
Andrea Haas, SOE Pro Staff