STUDENT OUTDOOR EXPERIENCE EVENTS
Student Outdoor Experience (SOE) is an organization comprised of individuals that are laser focused to educate the Next Generation and give them the tools they need to become all they were created to be.
Our staff and volunteers not only have the heart and passion to lead, but the track record that reflects world-class leadership. The heartbeat of SOE is to see students become great leaders of homes, families, communities and the outdoors. In order to see this happen we must have great support with individuals, companies and organizations that want to see a significant impact take place among the Next Generation to preserve our heritage.
We also partner with national organizations, community groups and faith-based communities to provide a unique way to educate the iPod generation. If you or your organization (no matter the size) would like to discuss how to support or begin a partnership together, please contact us at 888.244.1611 or email Genie Stamper, Marketing Director at [email protected].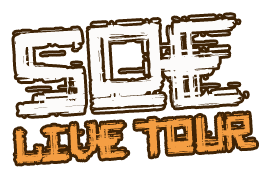 Your student will not want to miss our events! Student Outdoor Experience hosts the "SOE Live Tour" in local venues including Bass Pro Stores. The Live Tour is a power-packed event that is designed to teach students leadership and life skills utilizing the outdoors and our hunting heritage as a backdrop. We use hunting, fishing, camping and all the outdoors as a tool for teaching at our high energy leadership conferences, expos and retreat weekends.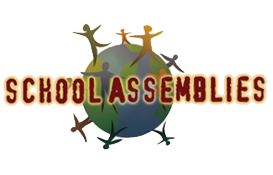 What distinguishes us from anyone else? SOE is the premier leadership trainer for the iPod generation. John Stamper, SOE President along with TEAM- SOE has combined experience of over 50 years teaching leadership principals to students across our nation and around the Globe.
The delivery of each lesson will connect with your students and leave them with a clear understanding of how to rise to their level of potential. SOE has a unique ability to connect with this culture with a buoyant, funny yet intentional communication.
Assembly Topics Include: The Green Experience, Peer Pressure, Anti-Drug and Alcohol, Academic Excellence, Respect for Authority and Team Building.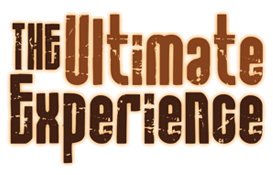 The Ultimate Experience is specifically designed to allow students to experience an exhilarating week in the great state of Georgia packed with incredible training by world-renowned outdoor and leadership experts. SOE has partnered with Brandon Wikman from Bass Pro's Next Generation to bring your students the best leadership training with an outdoor and hunting emphasis. This is the nation's premier leadership training with state of the art facilities and resources that offer a powerful leadership week that will impact them for life. This is a week where students will get hands-on training in archery, hunting, fishing and the shooting sports.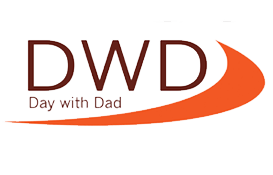 Your youth will not want to miss this incredible event! Student Outdoor Experience is proud to bring you are "Day with Dad". This is a fun and exciting day specifically designed for youth. The sessions are combined with high energy, interactive programming that includes: Laser Games, Deer Hunting Clinics, Fishing Seminars, an Archery Shoot, and Prizes. Participants are also introduced to well known Celebrity Pro Staff and Leadership Experts that teach them the necessity and privilege of the outdoors based on tested leadership principles.
If you would like more information please contact us today to receive a quick introduction and how you can see this program impact your youth and community.